The
Pain & Energy Management Course
| TRY OUT |
10 Week Online Course
Body Oriented & Holistic
Rooted In Science & NVC Based
Choose Selfcare, Balance & Growth!
I want to be Free &
Live my Dream Life!!!
As a human, I want to be free. Issues with the body resulting in Pain, feeling Depleted and struggling with Fluctuating Energy Levels can limit my freedom and stand in the way for me from living my dream life. My pain and energy levels differ from day to day and come to dictate what I can and can't do. Blaming my body for my experience, dissociating from the pain or pushing through; the relationship I have with my body is stressed. Being confronted with unpredictable limits and unmet needs I am left in a vulnerable emotional state, uncertain what to do. Fighting hard, taking it slow, none of my efforts support me to fulfill my needs. I am in danger of becoming a slave to my body, not having any agency over my life… Recognize yourself? Then this course is for you.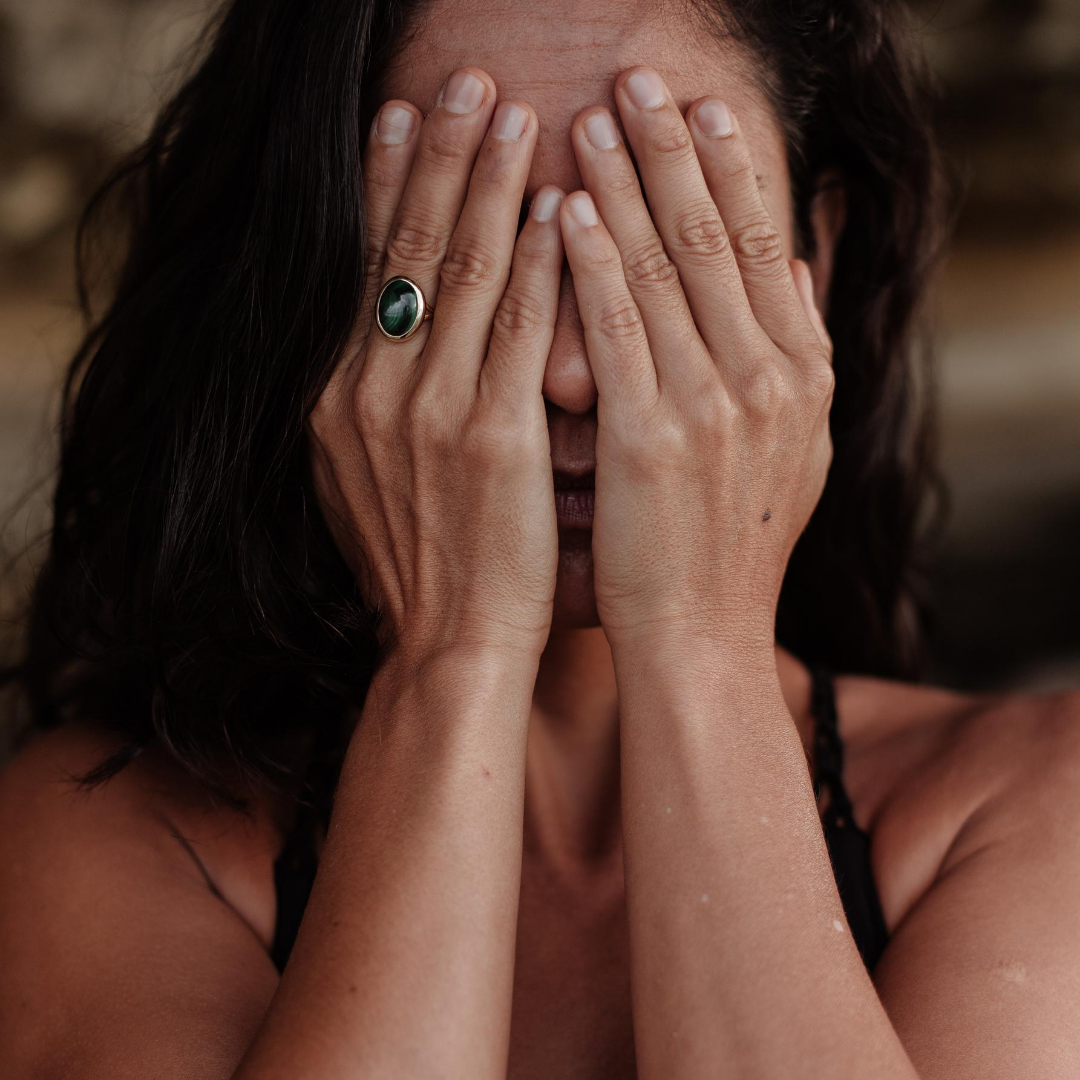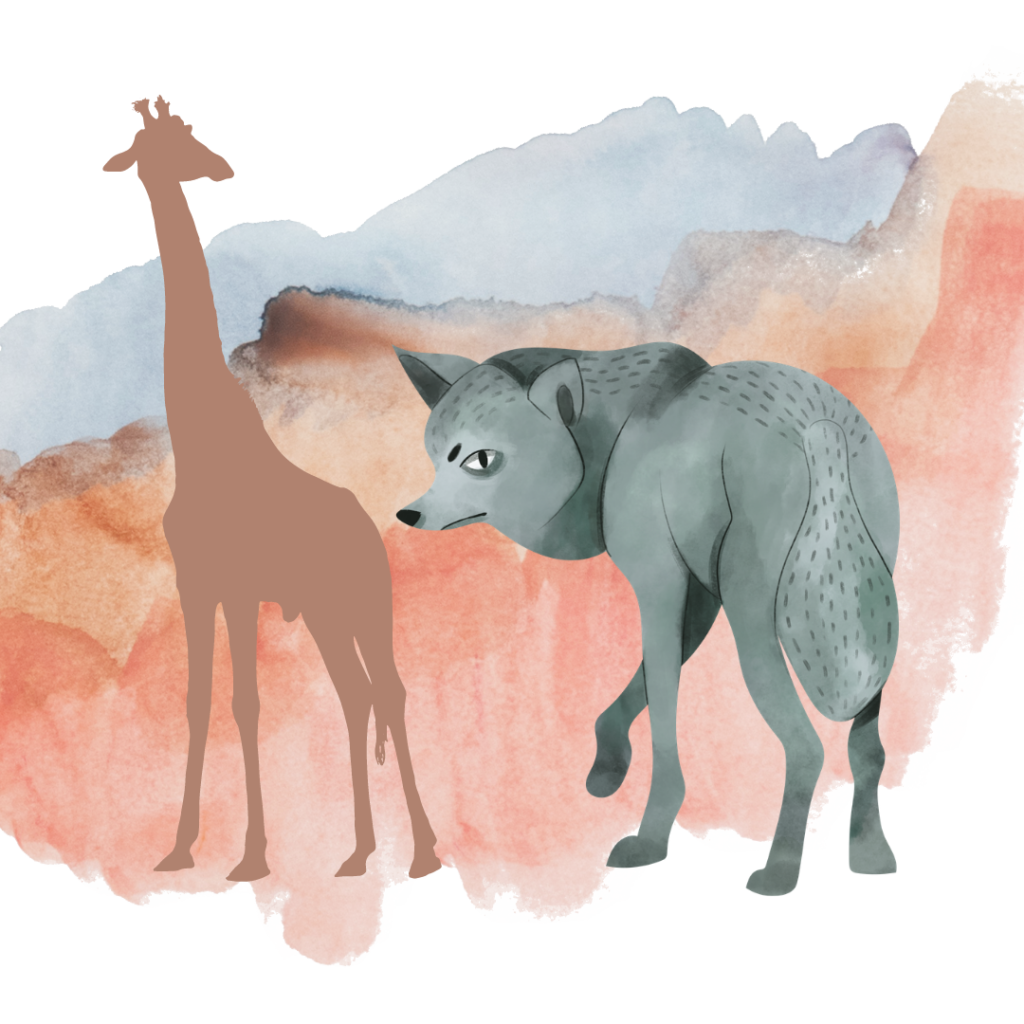 Reframing Pain & Energy: Agents of Transformation & Growth
NVC teaches me to hold my needs tightly & my strategies lightly. We are going to apply this principle to living with Pain & Fluctuating Energy Levels. Pain, disability, stress sensitivity & Fluctuating Energy Limits, can limit my freedom. Also they can teach me a lot about myself, inviting me to more balance & self-care. Pain & Energy limitations tend to expose a rich ecosystem of personal & cultural jackals. If I know how to listen to my body, work with my body, support myself emotionally & support my body & nervous system, Pain & Energy Limits can be a powerful Agents of Transformation and Growth. By moving into Compassion, Lifehacking & cultivating a Growth Mindset, I can find clarity & focus, reclaim my freedom to choose, generate a newfound sense of empowerment and regain agency over my life & dreams.
This will be a  10 week online course, with an international group of people. It's meant for people who struggle with Pain in the Body, Low or Fluctuating Energy Levels, Disability or Burnout. The course is body oriented and holistic, as well as rooted in science & NVC-based. The course design aims at empowering & supporting you to reclaim agency over your life, embedded in empathy. Supported by Empathy, together we will dive deep. You will be invited to Connect to your Body, to do creative Lifehacking, to Redesign your Lifestyle to support your needs, as well as to create your Personal Empowerment Plan for Growth. You will be offered strategies, excercises, models & tools. Outside the course, you'll be invited to incorporate & integrate the learnings into your life and engage daily, including organizing supportive structures. You will allways be in full personal choice; how deep your engagement goes is up to you!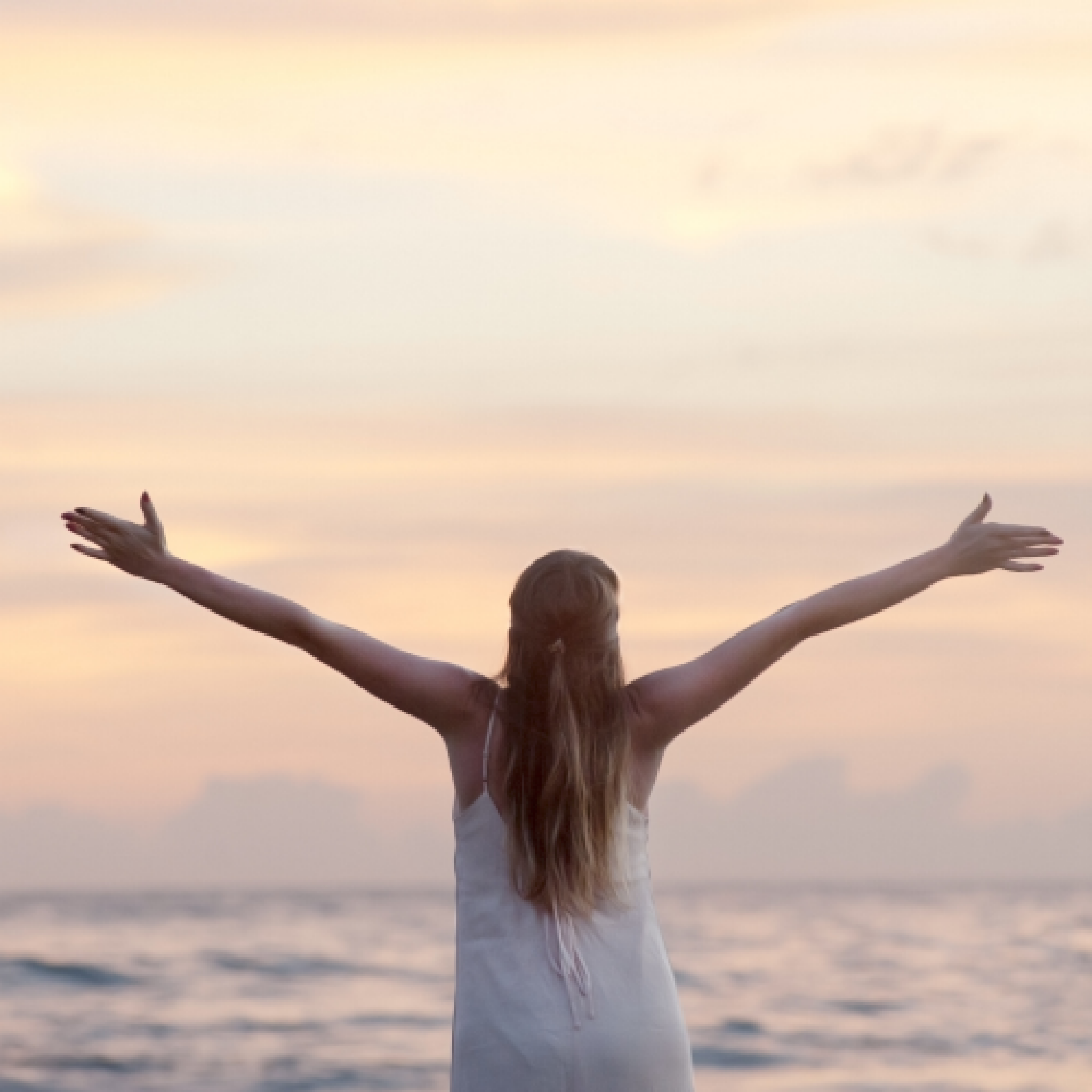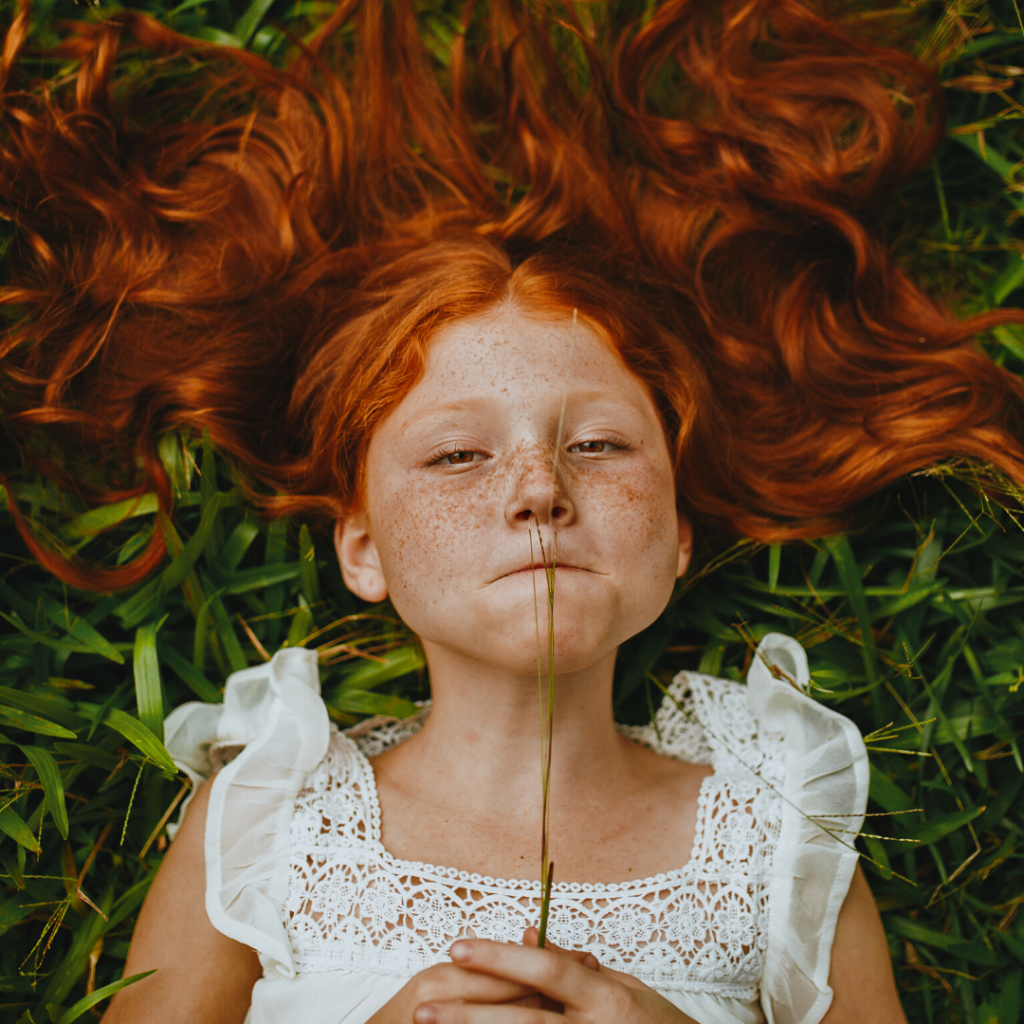 This course is for you, if you struggle with Pain or your Energy Level. You are open to new ways and just don't know how to do it. Quoting Pippi Longstocking: "I have never tried that before, so I think I should definitely be able to do that!" You are ready to hold on to trust, even when it's scary. The course will best work for you if you put in the time, are fully committed to redesign your lifestyle & truly willing to making your life work for your body. Alternatively, your process may be not so much in doing. It may be in soaking up the learning, laying the foundations, getting to that growth mindset. Trusting that whatever you take out of the course, will be what you need at your stage of life. Participants are expected to bring a minimum of basic course level NVC. Connect with the Facilitator if you are in doubt about your NVC level or have had no previous training and still want to join!
10 Day Interactive Online Course, First Edition!
Tuesday's 9:30 – 12:30 CET
Dates 2021
19/1 | 26/1 | 2/2 | 9/2 | 16/2 | 9/3 | 16/3 | 23/3 | 30/3 | 6/4 |
Backup Dates
13/4 | 20/4 |
Video Conferencing Platform
Either Zoom or Jitsi
Your investment
Free choice between €200,-& €400,- Because this is the try out, you get a 50% discount! I enjoy to receive your payment after the course, given with your ♥
Prepayment upon signing up: € 50,-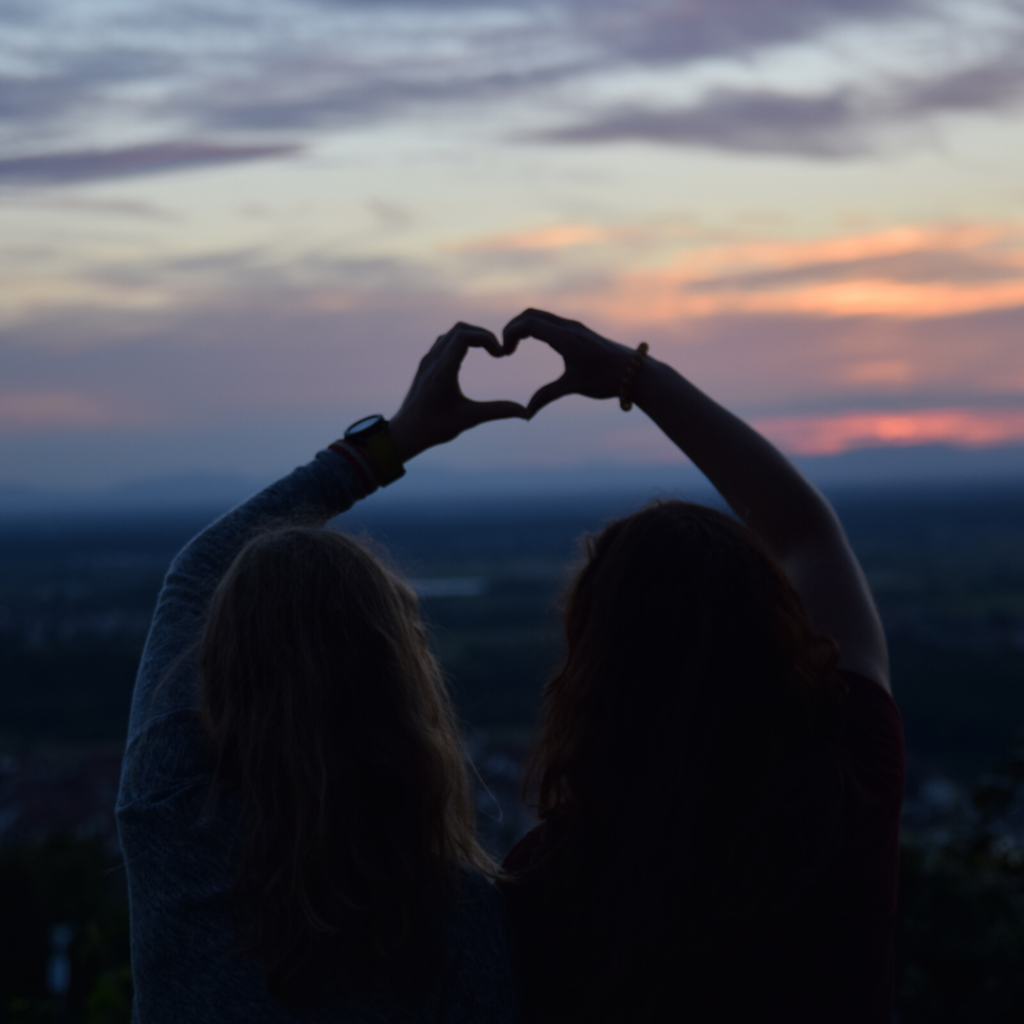 Yes! This Course Is For Me!
Rosa is 38 year old, married & mother of 2. Both she and her husband work with Non Violence. Rosa holds a M.Sc. in Biology and has struggled with pain & her energy level since 2006. Major Adverse Life Events and Fysical Trauma kept following her. She mourns her losses deeply. Yet, they proved to be powerful teachers, inviting her to focus on growth, balance & selfcare. She is now grateful for her journey and is hoping to support & inspire others with it. She also hopes to support her family and her dreams by facilitating & coaching. Her fresh skills as Connected Communication Facilitator were developed in the year long course, Teaching & Embodying NVC. In the PEM course, she will integrate her scientific knowledge of Pain & the Nervous System, her embodiment of NVC and most of all the expertise she gained on her journey as a fellow human being. <3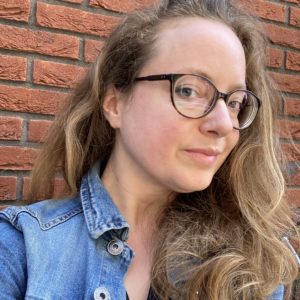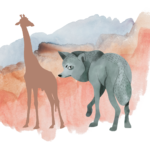 Would you like to work with me 1:1?